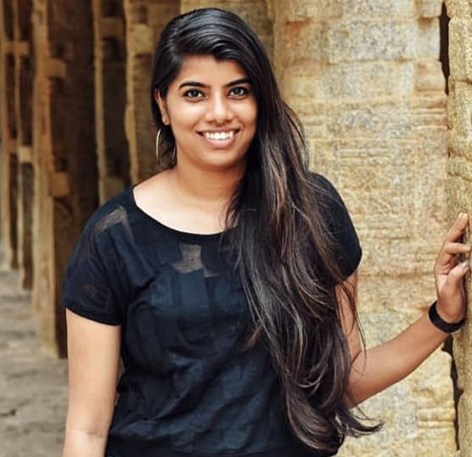 Saranya Unnikrishnan
Mentor
About the mentor:
Saranya is an Artist, Architect and UI/UX Designer, who is currently working for a gaming company in Bangalore.  
Creds:
Saranya has conducted many workshops for Mandala art in Kerala and has also guided people personally. 
Experience:
With 1 year of experience, she is eager to impart her knowledge about the arts. She has also worked with doctors and therapists to help people through Art Therapy.  Her expertise will add a new dimension to the art.