About Ri8brain
Ri8brain is the e-learning initiative from global entertainment major Toonz Media Group, which includes the award-winning Toonz studios. Ri8brain will take forward the legacy of Toonz's Education Services division, which has been a leader in animation, VFX and related visual arts training for almost two decades. Ri8brain has courses specially curated for creative minds of all age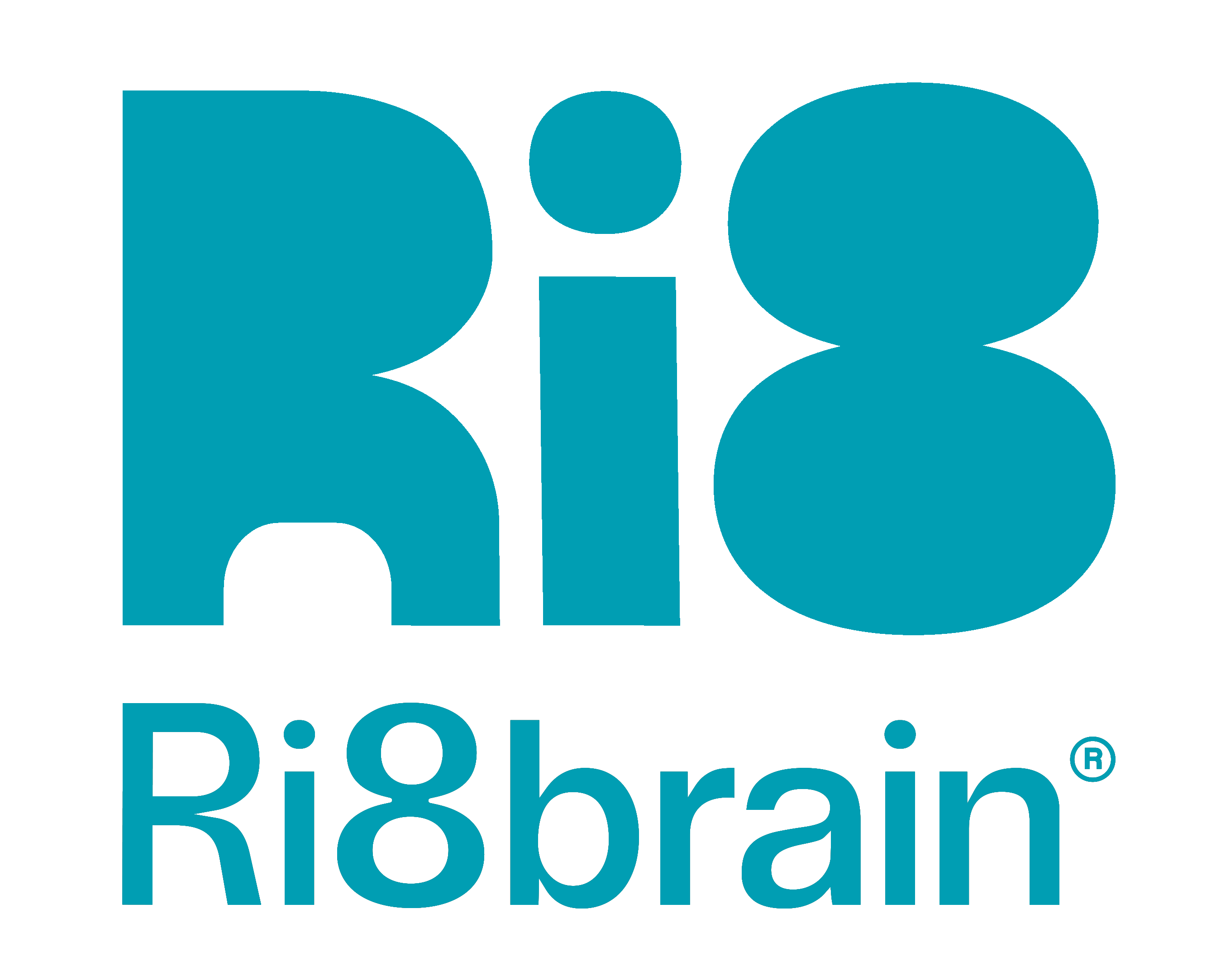 Legacy
Ri8brain is the EdTech initiative from global entertainment major Toonz Media Group, which includes the award-winning Toonz studios. Toonz is a 360-degree media powerhouse with over two decades in the industry. Toonz Animation is of the biggest animation production studios in Asia, creating over 10,000 minutes of 2D and CGI animation for kids and families, per year. Toonz has collaborated with the world's top entertainment companies to produce highly-rated international shows including Wolverine and The X-men with Marvel, Speedracer Next Generation with Lionsgate, Mostly Ghostly with Universal, Playmobil with Sony, Dragonlance with Paramount Pictures, Freefonix with BBC, Gummybear and Friends and Fruit Ninja with Google and many more.
Our Vision
Our vision is to emerge as a global platform of mentors for passionate, creative talents across the world by imparting quality education and training through industry-endorsed curriculum and innovative training methodologies.
Ri8brain also provides opportunities for artists who are looking to impart their wisdom and years of experience and help younglings hone their craft. They can become mentors with us and help in training and upskilling the next generation of creative talents.