About Ri8brain Academy
Ri8brain Academy is a brand new initiative powered by Toonz Media covering a wide range of animation and filmmaking courses crafted to serve students from different parts of the country. Now, eager learners can access quality 2d and 3d animation and multimedia courses, undergo VFX training, or learn everything about game designing sitting in the comfort of computer centers near their homes.
Our courses are the outcome of months of research to optimize the benefits of online training. As such, students who enroll in carefully curated animation courses can reap the benefits of live interactive theory sessions and faculty-assisted practical sessions mentored by experts with years of studio and industry experience. Live-streamed from our studio located at TechnoPark, Thiruvanathapuram, each class reaches the learner in the form of high-quality videos, full-proof online notes, and other learning aids.
What makes us different?
Blended Learning Model
Studio Internships
Placement Assistance
Learn from Industry Experienced Mentors
Assignment Based Evaluations
Certificate from Toonz Animation Studios
Learn to use the latest 3d animation software, and 3d illustrator or become a pro in photoshop or an expert in motion graphics in no time with our specially crafted internationally acclaimed animation courses.
Let's have a quick chat! 
Fill up the form below and we will get back to you asap!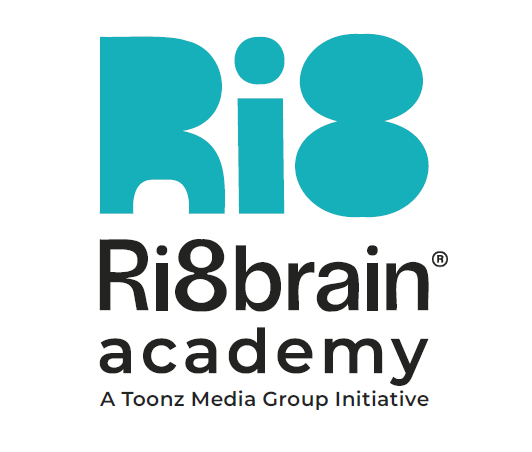 if you're interested in being a Learning Service Provider in your area, please contact
info@toonzacademy.com