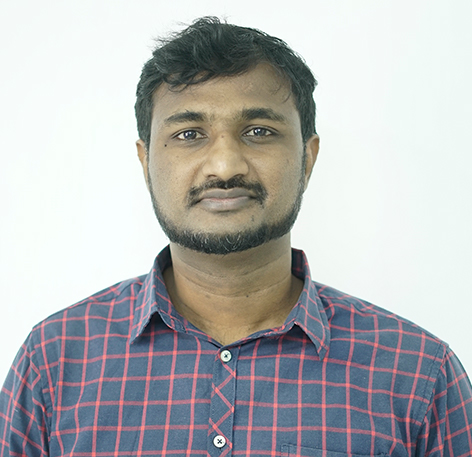 L Paul David
Mentor
About the mentor:
L Paul David has worked with different studios on different international projects and earned a lot of experience in 3D Animation. 
Paul is a graduate in Visual Communication and has over 15 years of experience in the industry. Now he mentors nearly 150 students every year in his capacity as a professor in a prominent college.
Experience:
Paul started his career as a Graphics Engineer on a prominent TV channel. Later he learned 3D Character Animation and worked as 3D Animator then was promoted to Team Leader and Project Manager.