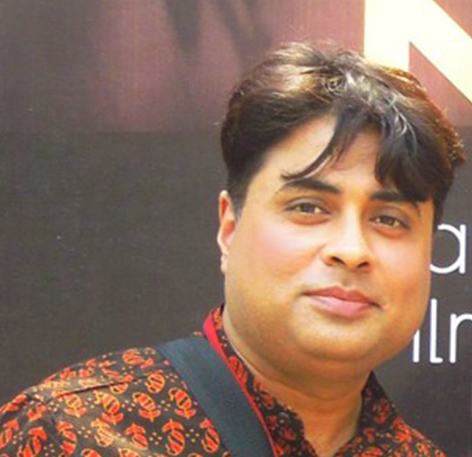 Shoubhik Battacharya
Mentor
About the mentor:
Shoubhik Battacharya is an animation mentor with vast experience. With a passion for anything animation, he has explored all phases of animation filmmaking in the industry.   
Creds:
Shoubhik has earned a BSC in Visual Communication and is eager to train the next generation of creative thinkers and animators. He has also mentored and coached some of the best minds in the industry today.
Experience: 
Shoubhik Battacharya has over 20 years of experience in the animation industry. He is well versed in a diverse set of skills, ranging from Production and Training to Concept Development and Pre-production for TV Animation.  He will be guiding students in Character Designing, Animation Foundation, Storyboard/Animatics - Traditional and Environmental Designing/ Props Designing.